Social Program
---
Course Dinner
Monday, November 27, 2017
Cocktails at 17:30 / Dinner at 18:00
A reservation fee of $40 per person applies.
The Monday evening dinner has been a staple of this Course since the beginning. Every year, we are excited to celebrate with our long-time friends and colleagues and are thrilled about attendance of the younger generation. A unique experience for veterans as well as for first timers.
Music is this year's dinner theme. Come listen to the musical group "Les Jeux de Cordes" who will play some jazzy pieces.
We are also delighted to invite Deborah Salmon, who will give a short presentation on Music Therapy.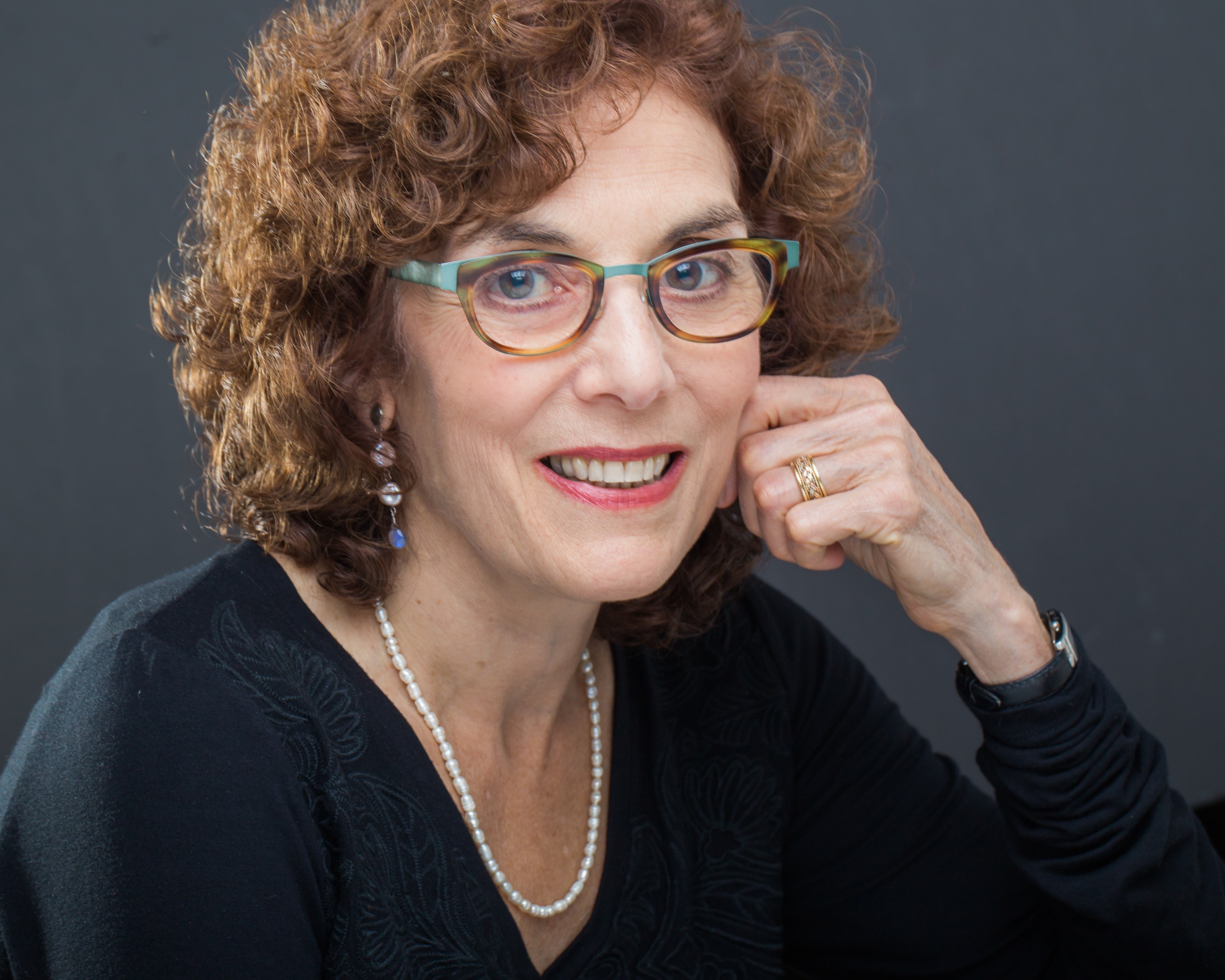 Deborah Salmon, MA, MTA, is the music therapist with the MUHC's Supportive and Palliative Care Service, where she's worked for over 30 years. Deborah presents her work widely, she's authored articles and chapters, supervises music therapy interns, and has taught music therapy at McGill and UQAM. Deborah is also a psychotherapist in private practice, working with individuals, couples and families.
Join us for an informative and jazzy evening!